JR FUNdamentals
---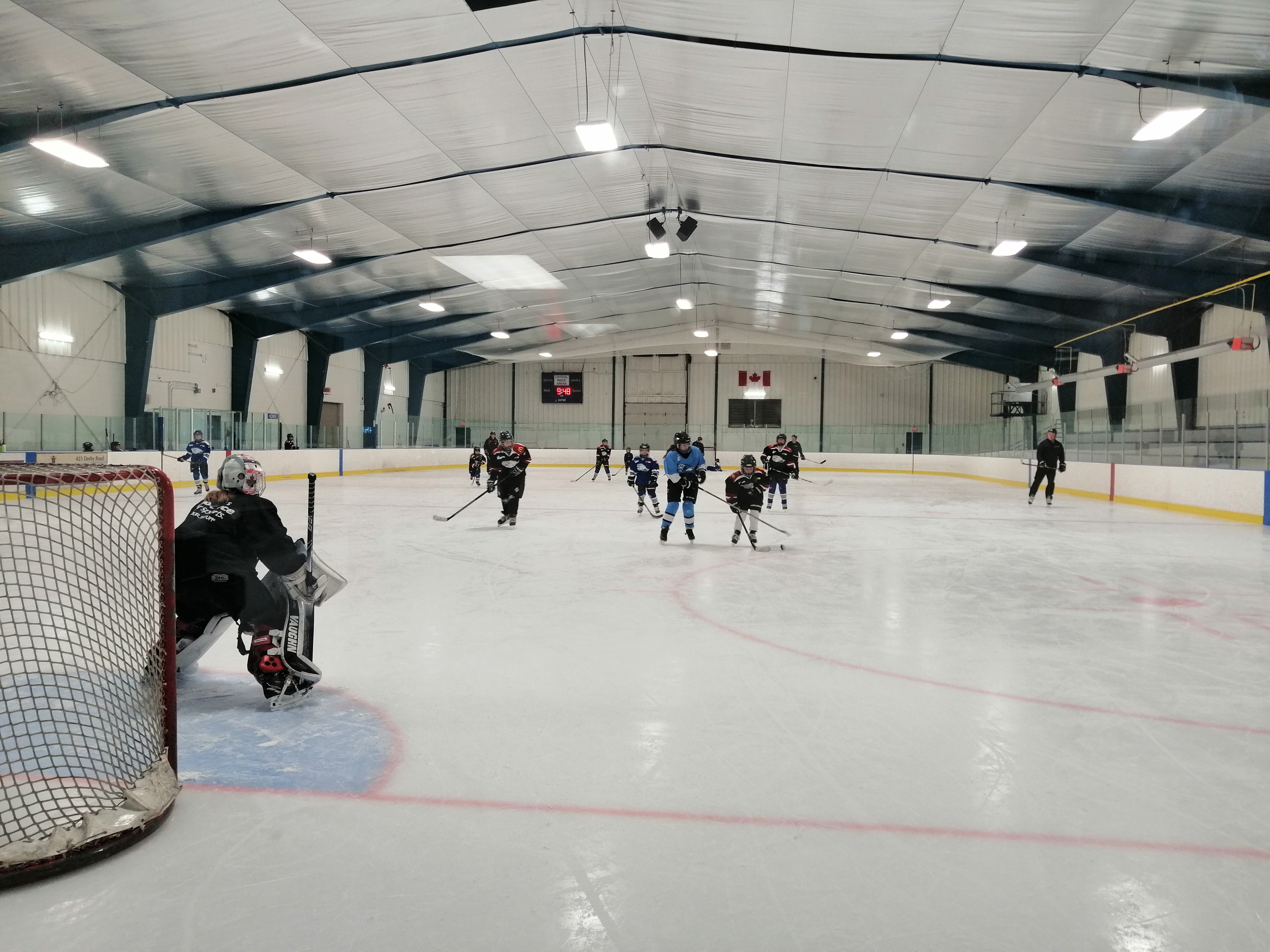 What is FUNdamentals?
It is Hockey Canada's Initiation Program. Its main purpose is to make the beginner's first impression of hockey a positive one. The emphasis is on progressive skill development and fun. The IP program is designed to give each participant a sense of personal achievement.
The FUNdamental Program provides basic hockey skills instruction to girls of any age. Players are grouped according to skill level and work thought the IP lessons , activities and games. The Main Goal is to make the beginners first impression of hockey a good one. When players get started on a positive note, they enjoy the game and go on to have fun playing hockey.