Season Cancelled
---
---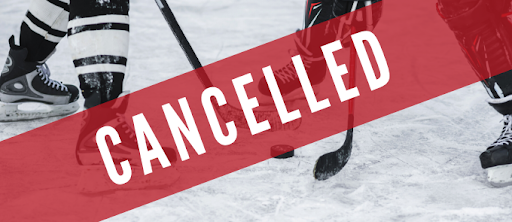 ---
After keeping a careful eye on the COVID-19 situation through 2020 and
early 2021, the PCGHA Executive has come to the regrettable conclusion
that it is not feasible to commence any sort of House League programming
for the remaining of the season - in full, partial, or extremely modified
form.

While some jurisdictions in the Province may be returning to the ice in the
coming weeks or months, the continued measures in the Niagara Region
and surrounding regions have essentially 'run out our clock'. The ability to
properly offer families affordable, safe, and meaningful programming as
we move into March and April appears challenged, despite our best
intentions and desire to get on the ice.

We wish everyone a safe 2021 and encourage you to visit the PCGHA
website for further updates and news. Additional information on refunds
will be forthcoming and position openings for those interested in joining
the Executive.

Registration for the 2021-22 season will open in June, 2021.

Yours In Hockey,
Tim Hoyle
President PCGHA